Fighting the virus does more harm than the virus itself. The situation is still the same and it's getting worse.
The current situation in Africa: In too short a time, the virus has overloaded the health system in Africa. The Coronavirus have continued to grow even faster and that means that the health system is saturated. Many diseases such as Tuberculosis and Malaria are multiplying and other diseases like Measles, Diarrhea, Pneumonia and chronic diseases cannot be treated. In addition, the economy has collapsed: There are, capital outflow, devaluation of the currency, collapse in raw material prices and tourism and transportation costs has risen. Basic foods have also become more expensive during the Corona crisis.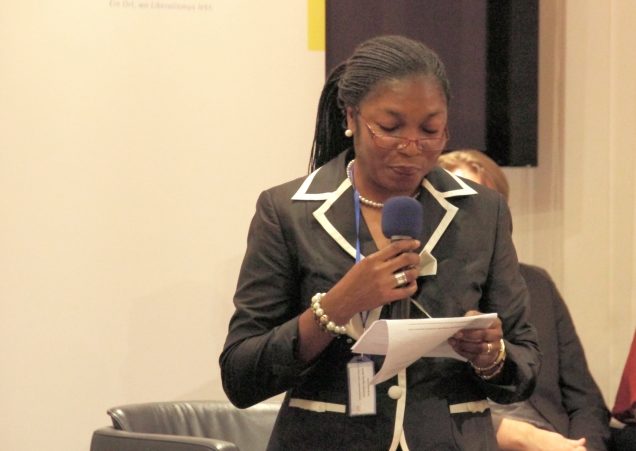 Photo from Omoniy Ogodo-Bach, the President of Interkulturelles Haus e. V. and IKH Saar e. V.
The Prognosis is that more than 100,000 people will lose their lives due to the indirect effects of the pandemic. "Eating and drinking keep body and soul together", as the saying goes. These are basic human needs every day. Unfortunately, basic Foodstuffs have become more expensive during the Corona crisis.
The most hardest questions are: What happens next? "When will the Corona Crisis finally end? The questions nobody can specifically answer! The population do not know what to do next.