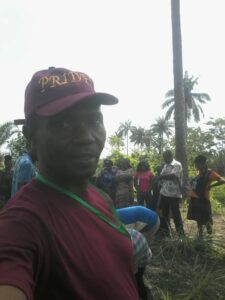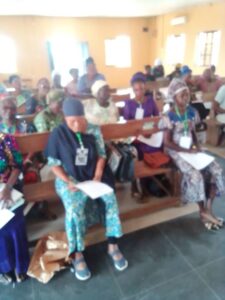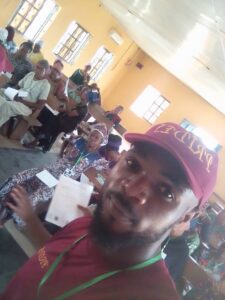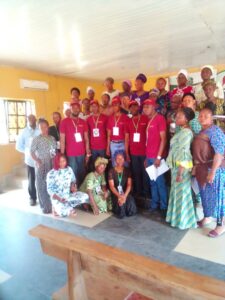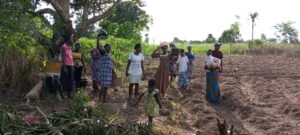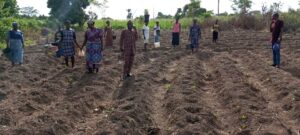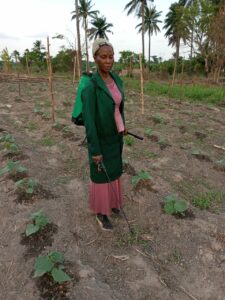 APPLICATION OF INSECTICIDE ON THE CUCUMBER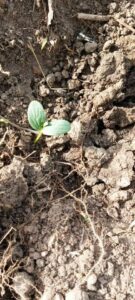 The Cucumber starts germinating a few days after planting.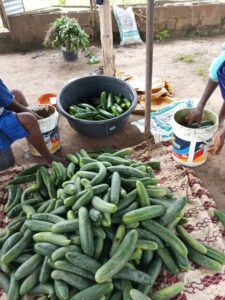 The first and second harvests of the cucumber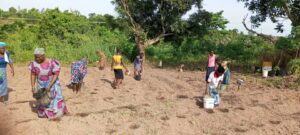 On the demonstration farm. Hard working smallholder farmers at work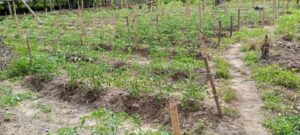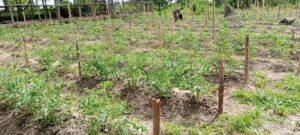 Tomato staking
The visitation of the president and founder of Interkulturelles Haus Saar e.V Germany, Mrs Omoniyi Ogodo-Bach on the 11.04.2023 to the demonstration farm at Alatare Saliu Village.